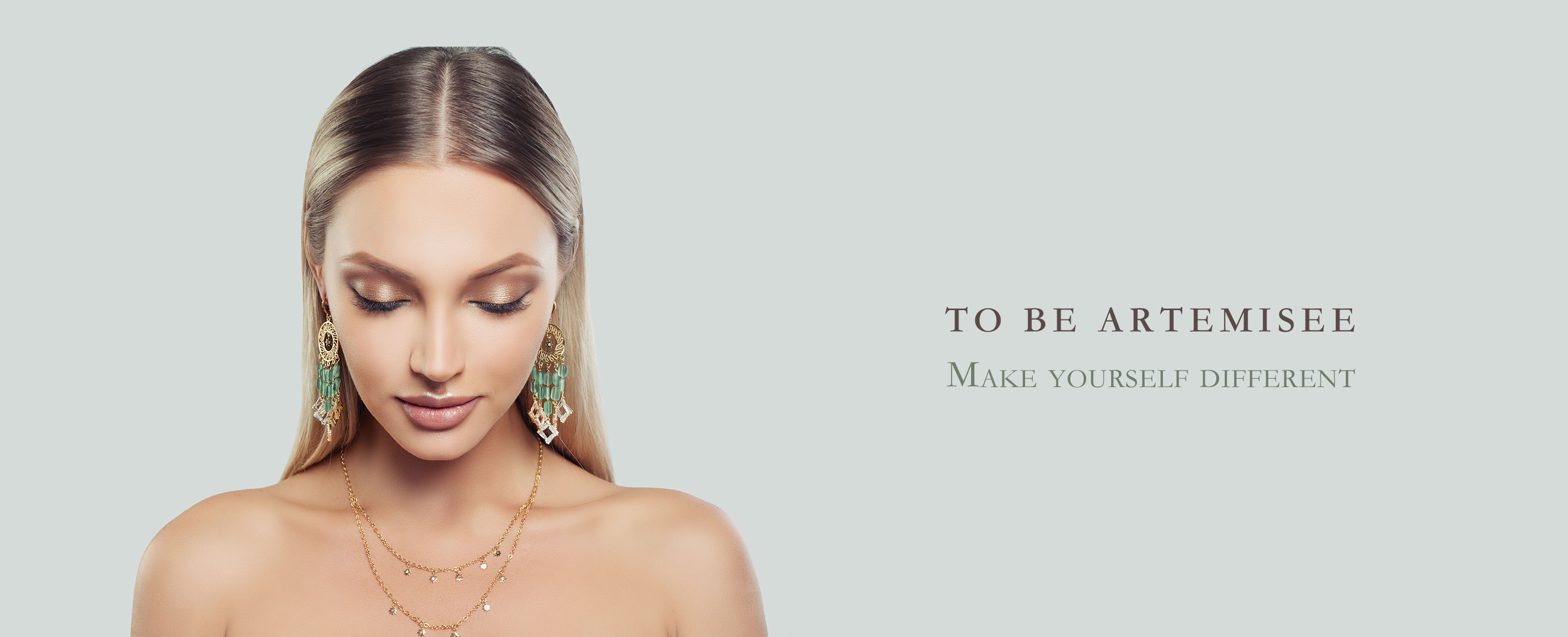 For the past 13 years, we have been exploring the true meaning of jewelry. The designers of Artemisee always believe that jewelry is not just an accessory to match clothing, nor is it only a record of happy, Jewelry can tell the stories. Why do people always choose an existing necklace for an event or occasion, because all the real personal customization is very expensive.
So we decided to make a change.
We want to innovative an affordable custom-made jewelry services for everyone, not just the rich.
You Think it, We Design It.
Whether it's only one sketch, graffiti, photo, or only one idea.Even you just want to make a special necklace for your birthday, or a love pendant for your wedding anniversary. Artemisee has one to one jewelry designer to help you turn your ideas into jewelry.
Besides that, we will name this necklace after you.
Because we know there is no more pride than naming a piece of jewelry after you. Not only can you create your own jewelry, you can also sell your custom necklace on our Artemisee Marketplace. Share your design to friends or family, and enjoy the 20% rewards from per sale of your necklace.
Tell us your story today, let us take care of the rest!