Everyone has his or her own secret.We have all experienced it: secrets cannot share with others and the true feelings deep down in the heart cannot tell. Eventually, we had to digest them on our own. These secrets may be the confessions that you are too shy to say, or the thanks that you are too embarrassed to express, or the guilt for doing something wrong…
At Artemisee, we hope everyone can find an output to say their secrets. With our creative and artistic design, your precious secrets can be precisely conveyed.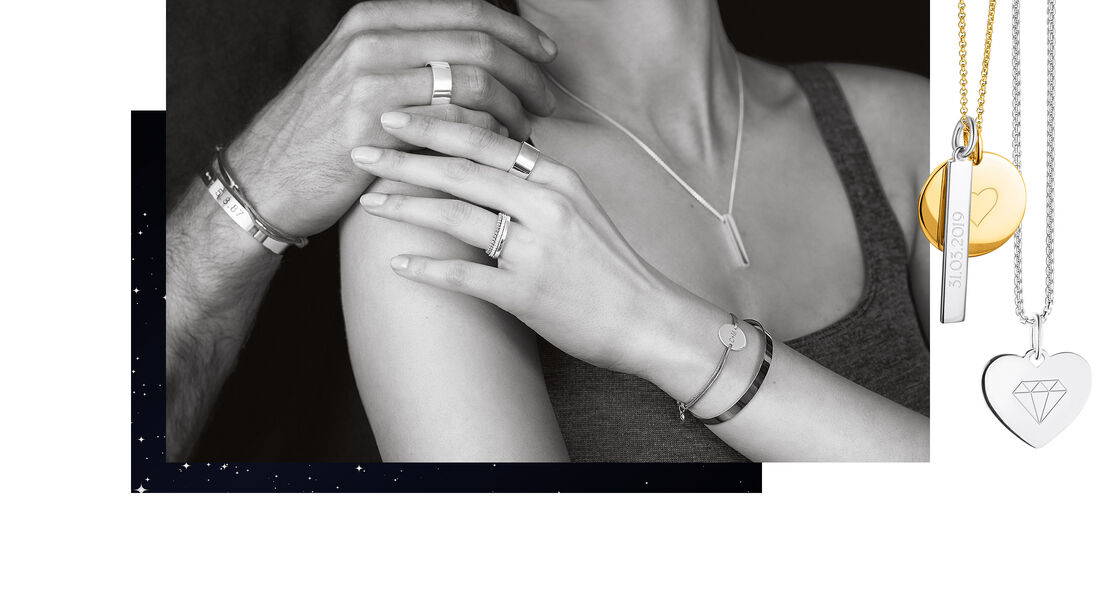 JEWELY WITH ENGRAVING BY ATMS
Make every piece of jewelry unique with our wide range of engraving options. Whether messages, numbers or symbols: give your creativity free rein – without any additional costs

Unleash your creativity!

Jewelry items bearing an individual message are something very special for their wearers. Jewelry with an engraving is often a reminder of a certain day in the wearer's life, represents the connection to another person or highlights the personality of the wearer. This makes jewelry not only an everyday companion and accessory but also a piece of memory with enormous expressive power!

Personalise your favourite jewellery design with a love message, a life motto or the name of a loved one. Short of ideas? You can get inspiration from our ready-made sentence suggestions.


Create a forever lasting souvenir of an important day with an personalised date engraving.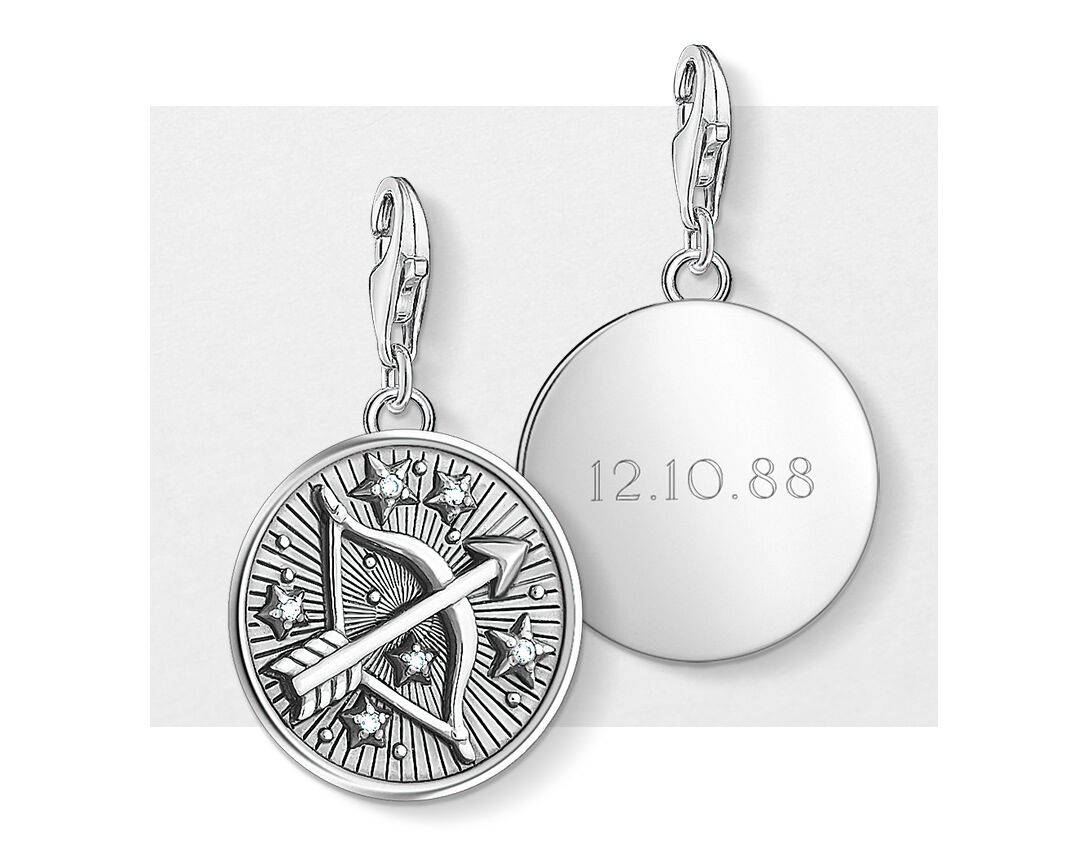 Fun, romantic, cute or spiritual: choose from over 90 emoji-style symbols and make a piece of jewellery your very own.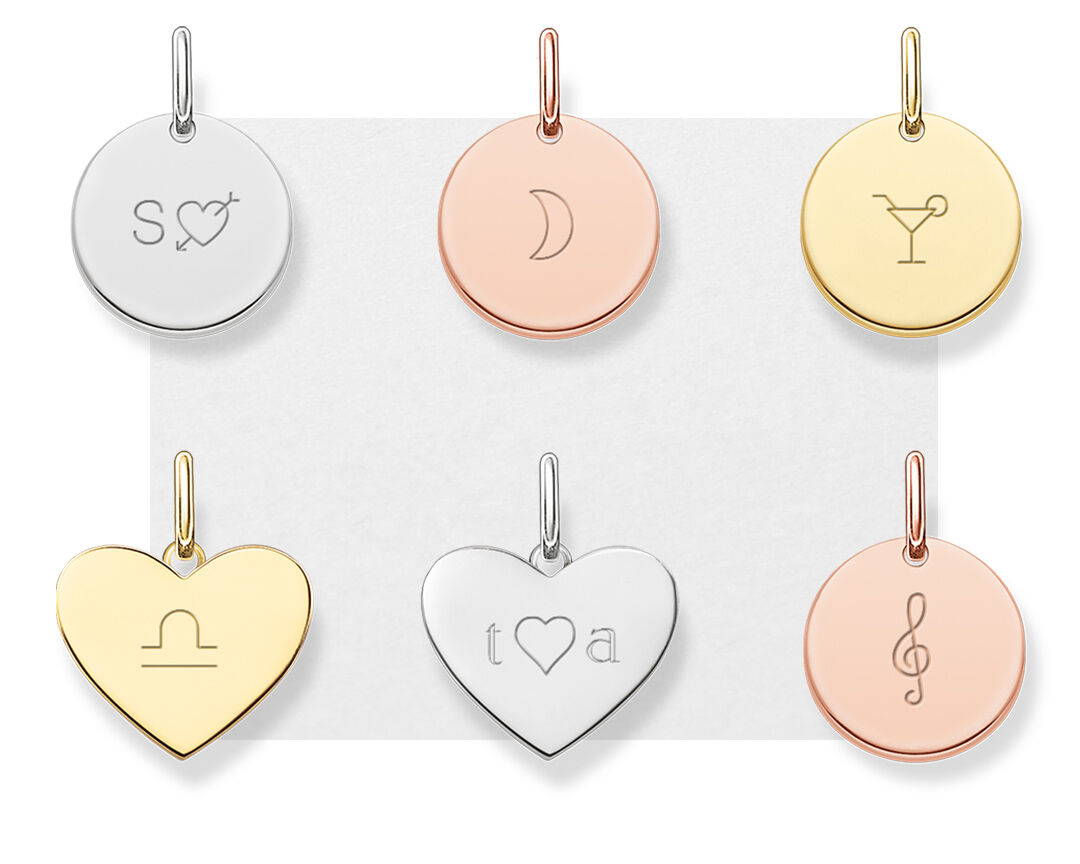 SPECIAL CUSTOMIZE BY ATMS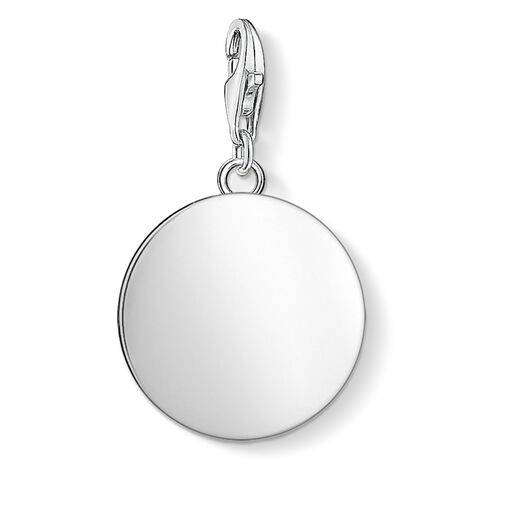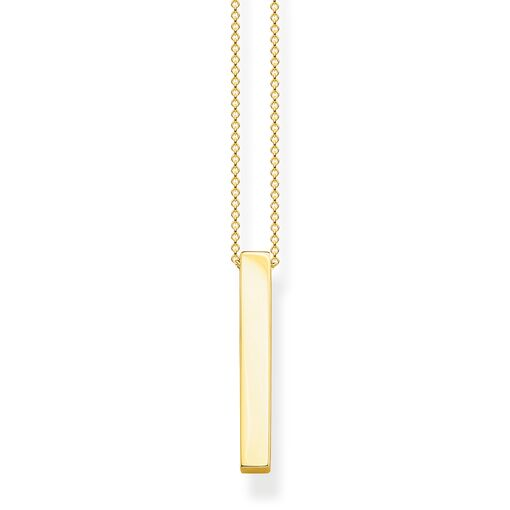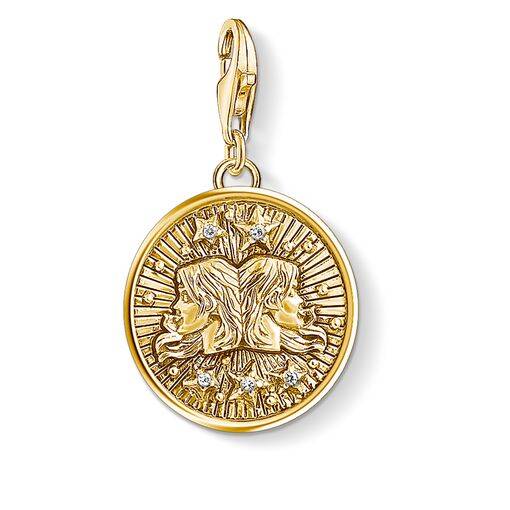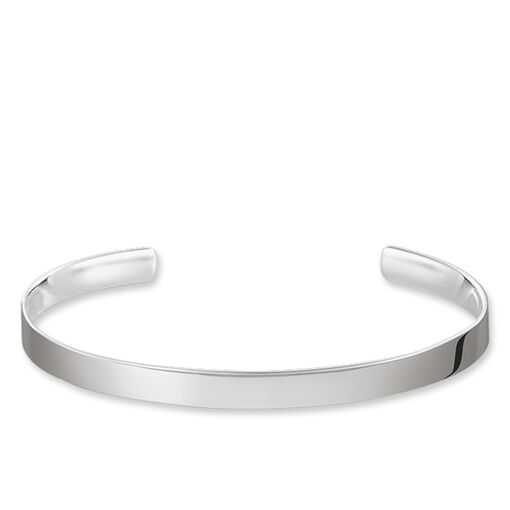 SPECIAL CUSTOMIZE BY ATMS
Tell us your secrets, we design unique jewelry only belongs to you.
To be ATMSs, you can enjoy the following privileges:
1. Customized jewelry services by ATMS DesignersTwice a yearYou can customize special jewelry gifts for yourself or your family and friends to express your love for them
2. Name a unique jewelry with your own name.There is nothing more precious than owning a jewellery with your own name. We take pride in this membership service. You can show this special jewellery to your friends handsomely.
3. Get profits from your jewelry, 1% of sales belong to you, 1% of that will be donated to public welfare social organizations in your name.
4. 10% off for all ATMS jewelry all the year round
Now, To be ATMSs, you only pay $39